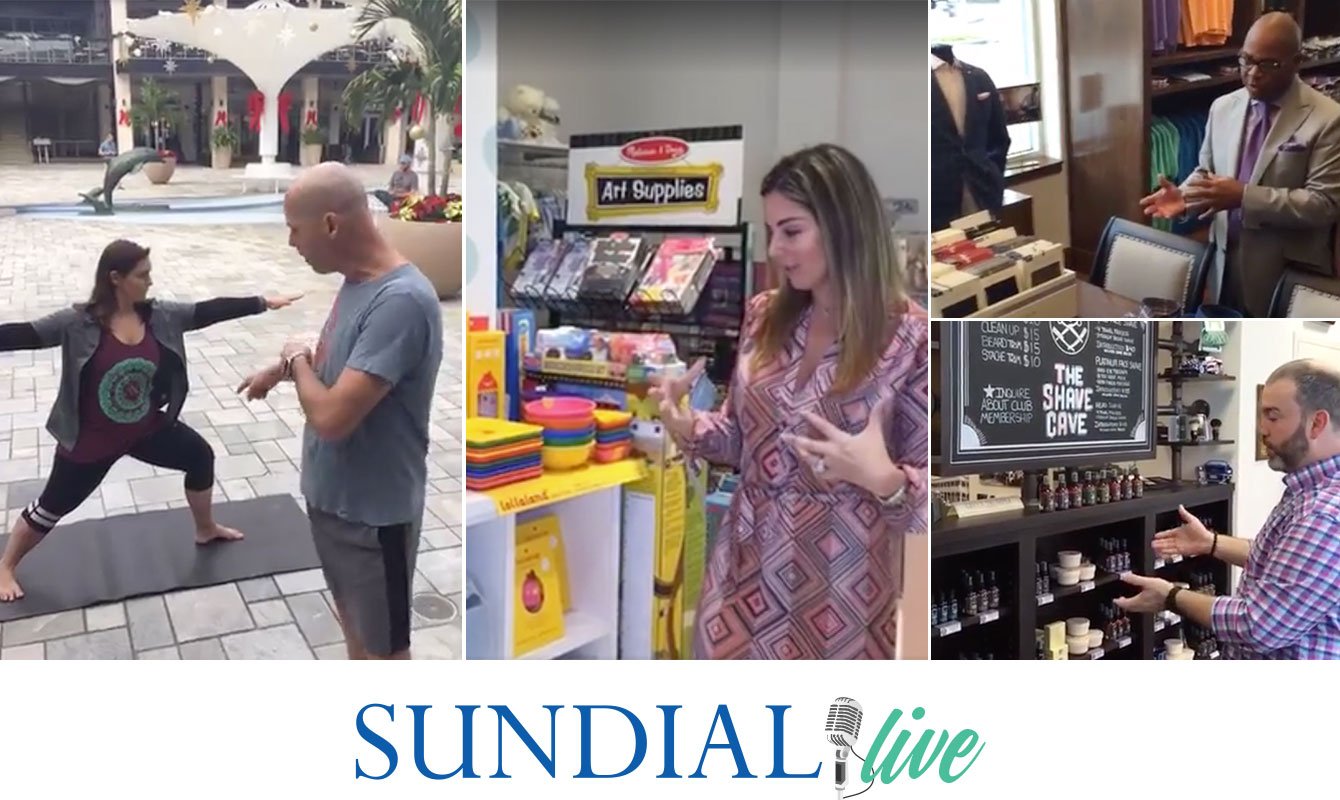 Sundial St. Pete
With the emergence of Facebook Live, social media users are expecting brands to deliver even more behind the scenes programming. Could Sundial tap into this kind of content to meet their goal?
Sundial LIVE, a regular 7-10 minute broadcast featuring the tenants of Sundial St. Pete that's part backstory, part informational and reaching viewers by the thousands.
Several videos into the series and we've reached well over 200k people, thousands of engagements while drawing the attention of over 70k unique viewers.