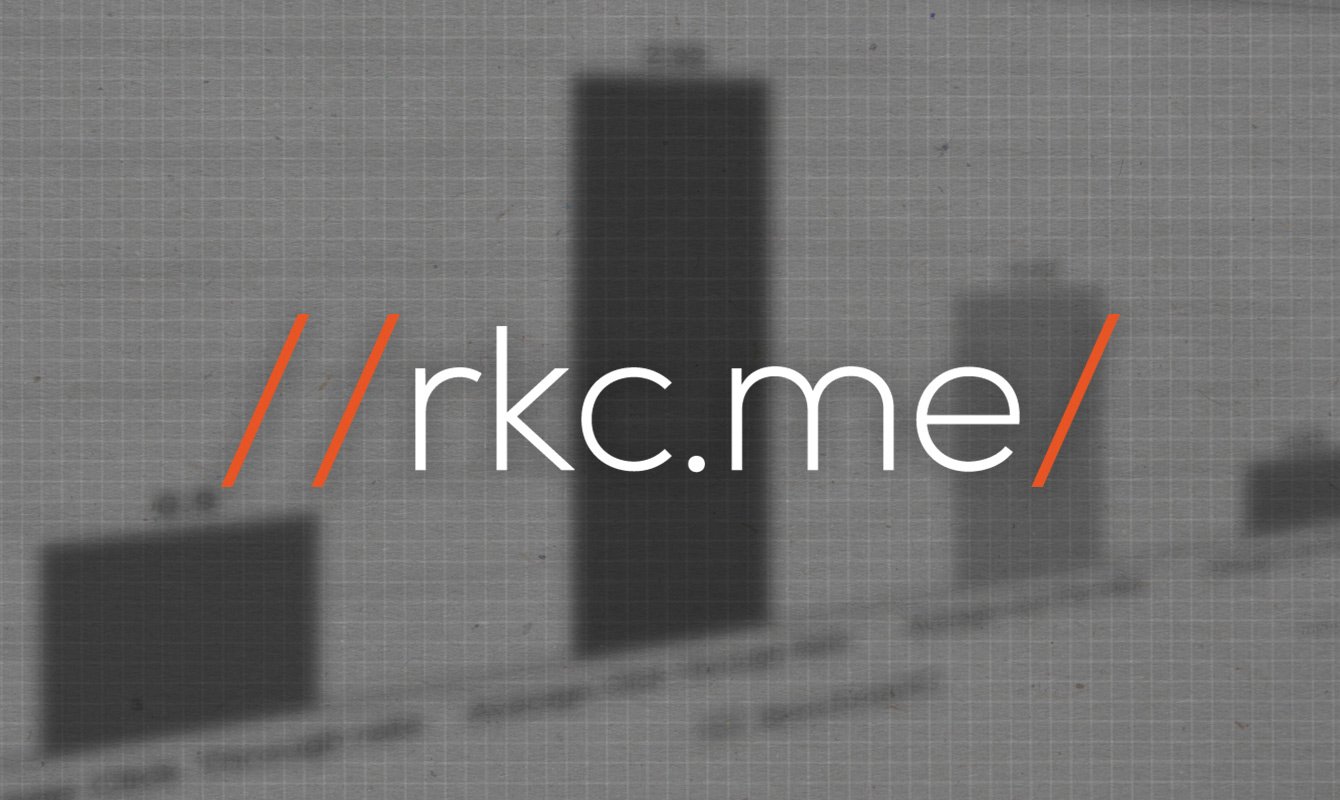 As agents of digital engagement, the biggest brands in Tampa Bay and beyond have tapped RKC.me to build great content and winning strategies. Recent industry reports solidify that our results continue to defy key benchmarks for reach, interaction and cost.
Paid Social Benchmarks According to AdStage
Average CPM: $14.72
Average CPC: $1.52
Average CTR: 1.95%
RKC.me Results
Average CPM: $9.75
Average CPC: $0.47
Average CTR: 3.24%
If you're planning to increase your social and digital media budget next year, you should be working with RKC.me. We are uniquely suited to build superior content with a laser-focused approach to ROI delivering six times the budget or higher. Depending on overall budget, we may be able to manage placements for a percentage.
Engage with us today by contacting our president and director, Brian Bailey (brian@rkc.me) at 727-896-3435.
PS… We also happen to be the team behind Tampa Bay's largest independent social media network, I Love the Burg and That's So Tampa.
We can't wait to work with you in 2018.